Welcome, Alumni!
Every graduate and former student remains a part of the Browne Alumni Community. There are many ways to remain connected with the school, your former teachers, and your Browne Academy friends.
Ways to Stay Involved
Keep your contact information up to date
You can help organize milestone reunions and special gatherings both on and off campus for classmates, parents of alumni, and past faculty. If you are interested in planning an event, please contact the development office.
Please follow us on social media to stay connected with Browne Academy and to see the latest school news and events.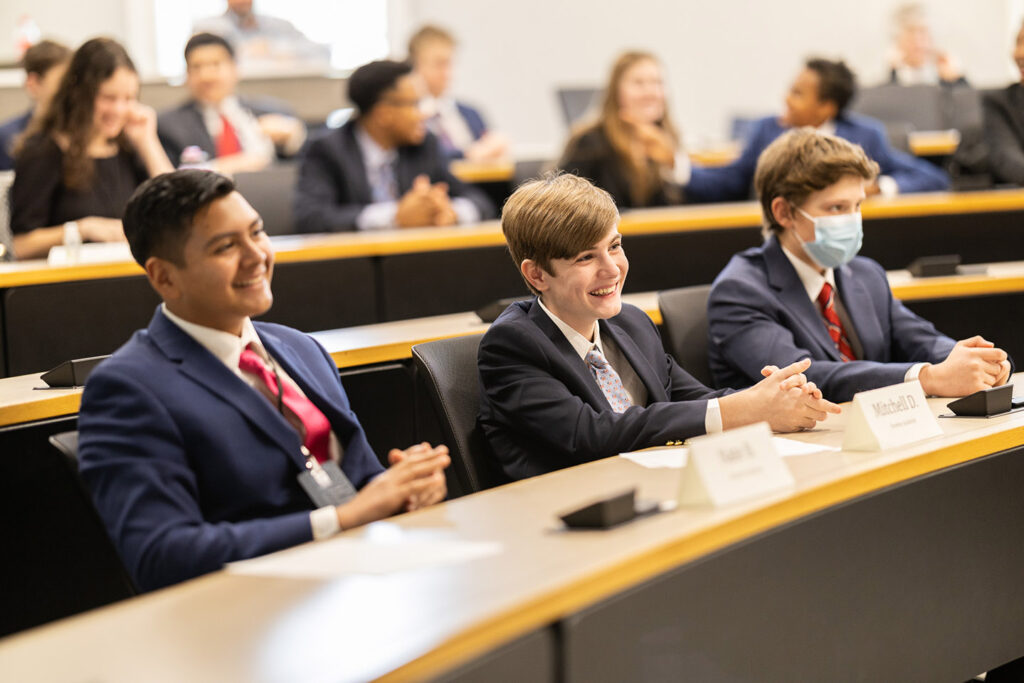 Share your latest news with other alumni through the Class Notes section of Inside Browne magazine, which is published twice a year. Submit a Class Note for our next issue.
Alumni can volunteer to serve as the liaison to Browne for their specific class year. In this role, class representatives organize gatherings, share news with classmates, and work to keep the class connected.
We ask our alumni to make a donation to the Annual Fund in honor of a favorite faculty member (or even your parents) as a way of saying thanks for being part of who I am today. Your gift helps the current students get the best education possible and supports our teachers' professional development. By giving back to Browne Academy, you sustain a 75-year legacy of support for our great school. Make an online gift!