Admissions
Discover how Browne is right for your family
See Browne Academy in action
Join us on campus
Join us for our Open Campus Experience on November 4, 2023, or step into our Virtual Information Sessions on January 4 and April 4, 2024.

Missed these dates? Don't worry! We understand that choosing the right school and community for your family is a deeply personal decision. That's why we offer personalized campus tours. You'll have the chance to have all your questions answered and see firsthand what makes our school so special.

Please submit an online inquiry form or complete the online application, following which we will provide you access to our tour scheduling calendar.
Fill out an ONLINE INQUIRY FORM or share your contact information below and we'll give you a call.
Meet our admissions team
Steve Marshall
Director of Enrollment
Kara Schutter
Associate Director of Enrollment & Community Engagement
"Browne Academy has been an integral part of our family's lives for many years. As a parent of two children who have benefitted from attending Browne, I can say with certainty that the experience has fostered a genuine love for learning and sense of inclusive belonging.
Browne's mission speaks to the significance of its diverse and nurturing community, and you truly see this manifested in everything the students encounter during their time here. Within this framework students are consistently challenged and engaged academically, and the innovation being utilized by the faculty and staff never ceases to impress.
Browne Academy has helped provide us with the most cherished gift a parent can receive: the accomplished sense of having given your children purposeful and focused life preparation."
Current Parent
"I love what I do. I love the sense of wonder and innocence that comes from these little human beings. I love knowing that I play a part in molding their growth socially, physically, and academically."
Browne Academy Preschool Teacher of 35 years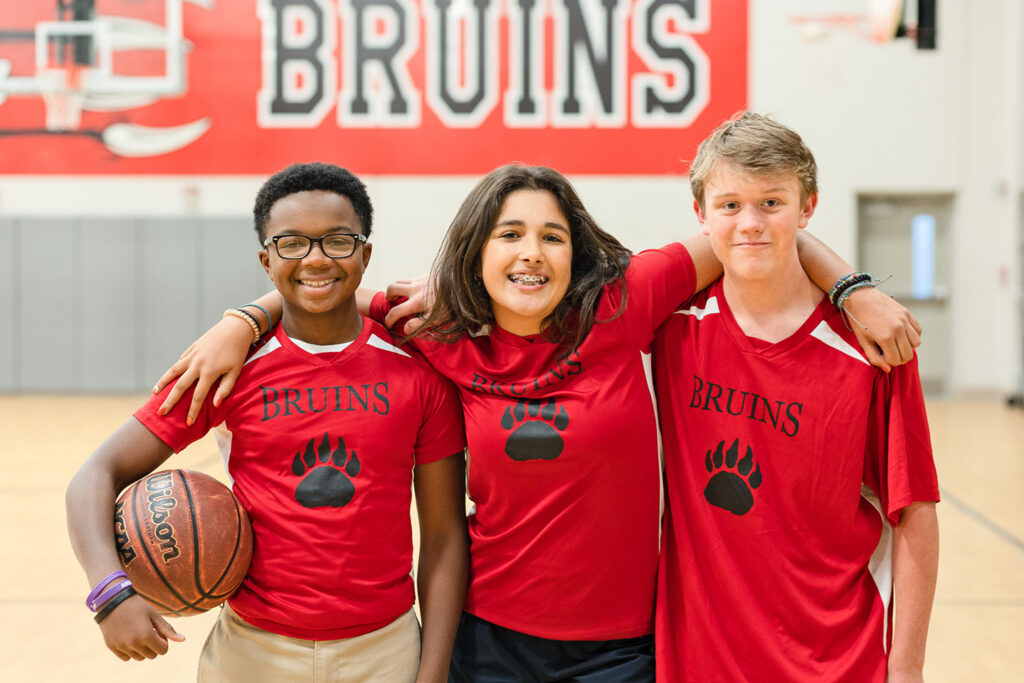 "At Browne I learned to look at the world through other people's perspectives."
Graduating 8th grade student
"During my time at Browne I felt what it meant to be a part of a community. Browne's nurturing environment that embraces all kinds of diversity, creates life-long learners and holds high expectations for students to go above and beyond. When I left Browne I was ready to tackle new adventures with excellence and incorporate the strategies that I learned throughout high school and college. It is my home away from home."
Alumnus
Virginia Distinguished Purple Star School
Military Families
We're committed to serving the families that serve our country. See how your child will thrive at Browne.